Temperature and location monitoring
How can we assure the cool chain and the different conditions of storage?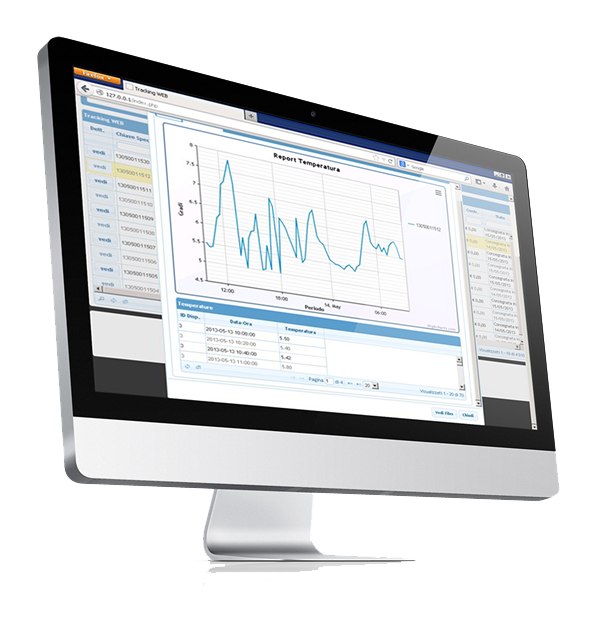 Our validated visibility platform tracks real time location and temperature data to actively monitor each temperature-controlled shipment throughout the distribution process, as well as allowing the management of relevant documents such as the Proof Of Delivery (POD).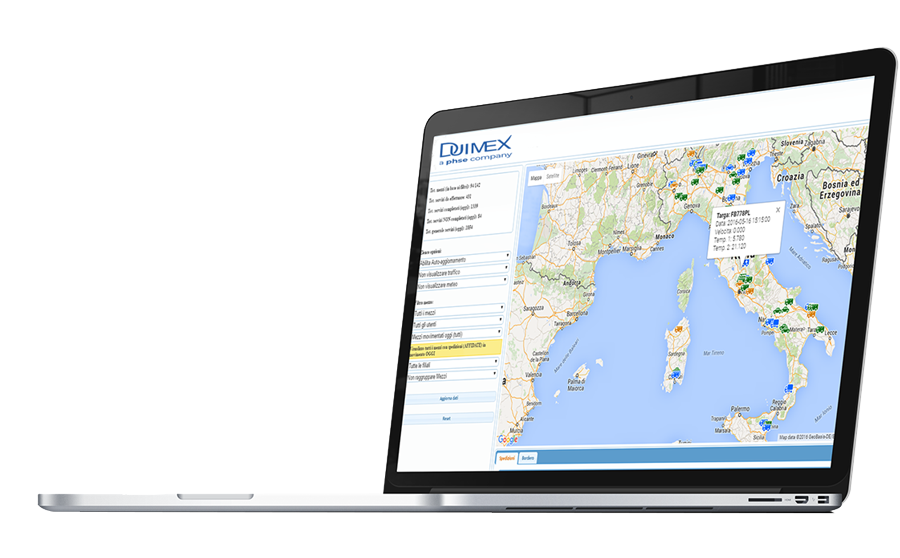 The PHSE solution provides real-time visibility of the shipment's temperature and sends an alert to the IT and QA team when a shipment is at risk of deviating from its required temperature range.
Our Control Tower captures all shipment data to guarantee total control of the entire vehicle fleet: temperature, location of each vehicle, door opening/closing, alerts, average speed, kilometers traveled, consumption, name of the driver, CO2 emissions and more including.
If you have any questions, please do not hesitate to contact us
We will get back to you as soon as possible